EXTENSIVE INFLUENCE
From solving problems Georgians face to tackling global issues, the world turns to CAES for solutions.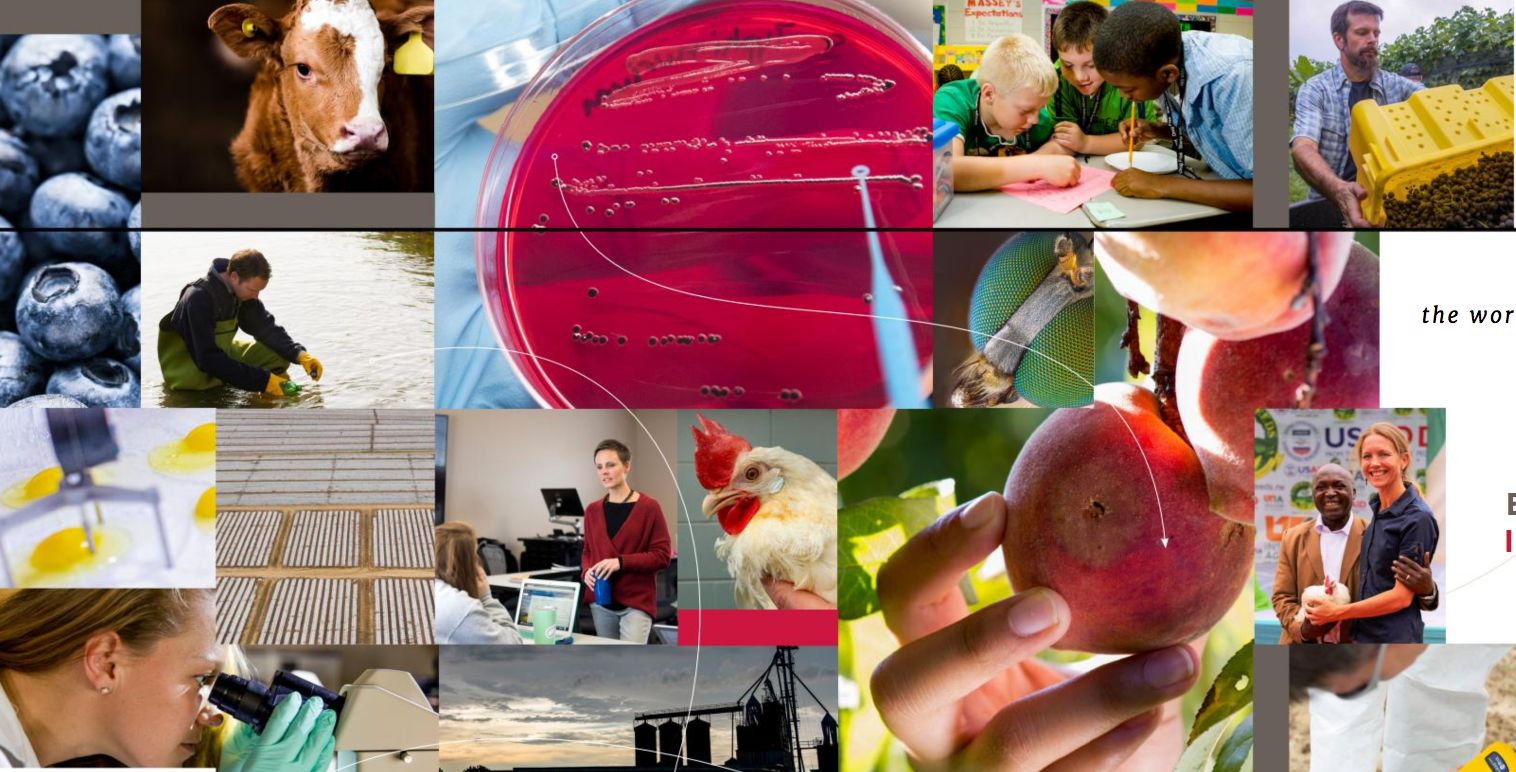 A Little Bit of History
It's easy to see the footprint of the College of Agricultural and Environmental Sciences on the University of Georgia's campuses, but it's not as easy to encapsulate the broad role the college plays both within the state of Georgia and far beyond.
CAES was established as its own unit of the university in 1859 — nearly 75 years after UGA was chartered by the state of Georgia in 1785. In 1872, UGA became a land-grant institution under the Morrill Act, national legislation that formalized the university's mandate to use its personnel and resources to benefit the state's citizens. The Morrill Act and subsequent legislation led directly to outreach programs like the statewide UGA Cooperative Extension Service, which was established in 1914.
Perhaps more than any other college at UGA, CAES faculty, researchers and Extension personnel work throughout the state every day in ways that benefit industry, youth and communities. Research, outreach and extension at CAES are major drivers of agriculture, Georgia's No. 1 industry, and our instructional programs prepare agricultural and environmental leaders for the workforce.